Integrating blogs, photos and videos with social media distribution via LGBT websites,
link postings and status updates on Facebook, Twitter and more…
In today's world, we reach our customers by creating innovative, engaging content that makes people take notice. Long gone are the days when it only took press releases, print ads and email campaigns to reach people. Now it takes much more as our customers cannot escape media, it is literally everywhere and the choices people have to consume advertising are seemingly endless. At Pink Banana Media, we see that more of your customers are choosing to consume media online via social networks more than any other type of website. Searching is now even more social as Google, Bing and Yahoo incorporate Twitter trends and place blogs and Facebook pages very highly within their results. So how does your company get to the top of that list? The key is content and with Pink Banana Media's team of experts, we can get you there. Innovative and engaging content such as blogs, photos and videos can work for you by being shared, liked, commented, re-Tweeted, etc. This is what gives your messaging, products, services - and ultimately, your brand - the power to succeed in today's rapidly changing and evolving marketplace.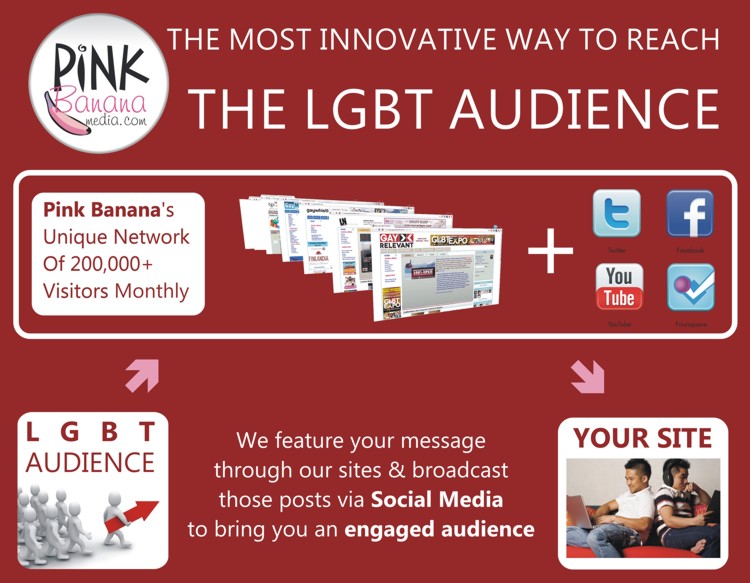 Our method is simple. We employ blog technology as our primary content/touch point, distributing your message both directly through our network of LGBT websites, as well as social media links on Facebook, Twitter and more. These blog entries will have direct links to your product/service/event and can include photos and video, both linked and embedded (if you have an existing blog or website posts, we may use those instead). Our social media promotion will include distribution through what we find as the most influential social media fan/business pages and individuals that are directly related to your product/service/event.
Online User Engagement is the top priority. Engaged users are users who read this blog entry then react. They comment on the blog, post it on Twitter and/or Facebook, or write about it on their own blog. These kinds of reactions are important because they dramatically expand a blog entry's reach. If you have 10 readers who read your post but don't react, you'll reach 10 people. If you have 10 readers who post your article on Twitter where they're followed by 100 people, you'll reach 1,000 people. Engagement is desirable for traditional media, but since traditional media's revenue comes from traffic, their focus is on page views and unique visitors. Our focus is on reach!
Lastly, blogs are very search-engine friendly… this blog entry will become a strong part of your company's overall SEO (Search Engine Optimization) strategy for this specific product/service/event.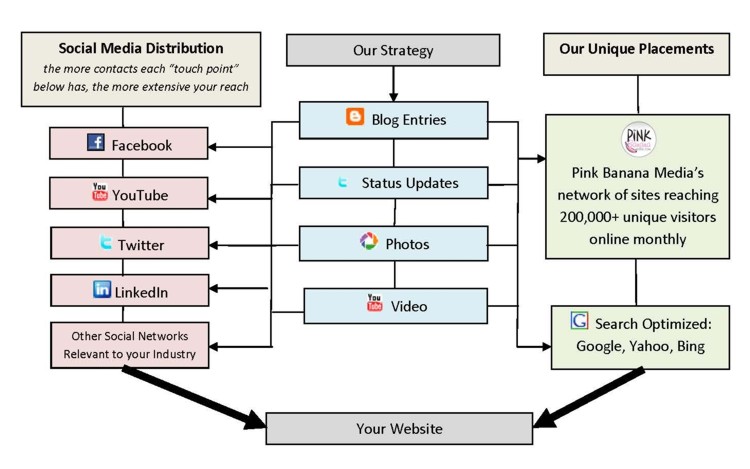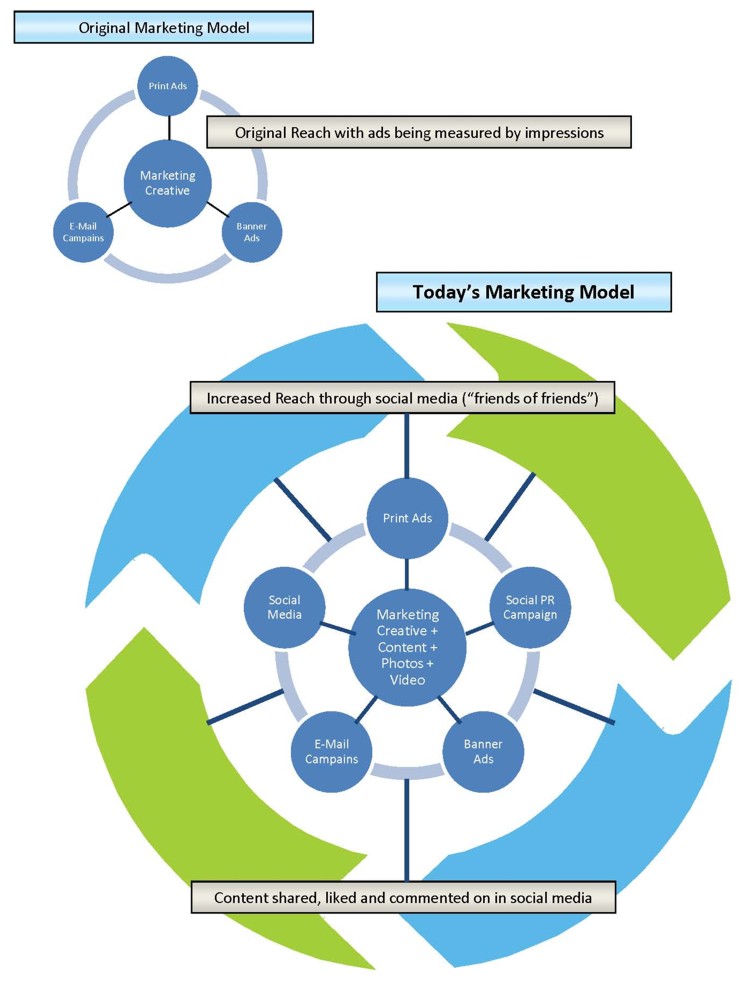 ---
Two examples of websites within our network, incorporating social media integration with content and online community. Banner advertising opportunities are also available as well.
Our direct network includes GayMonde.com (travel) and GayRelevant.com (lifestyle). Other sites in our network include LesbianNews.com, GayWhistler.com, LGBTNewMedia.com, Navigaytour.com, GoGayFortLauderdale.com, CaliforniaGayChamber.com, GayVegasTravel.com and more, reaching a wide variety of LGBT online consumers interested in entertainment, style, fashion, travel, health, new media and more.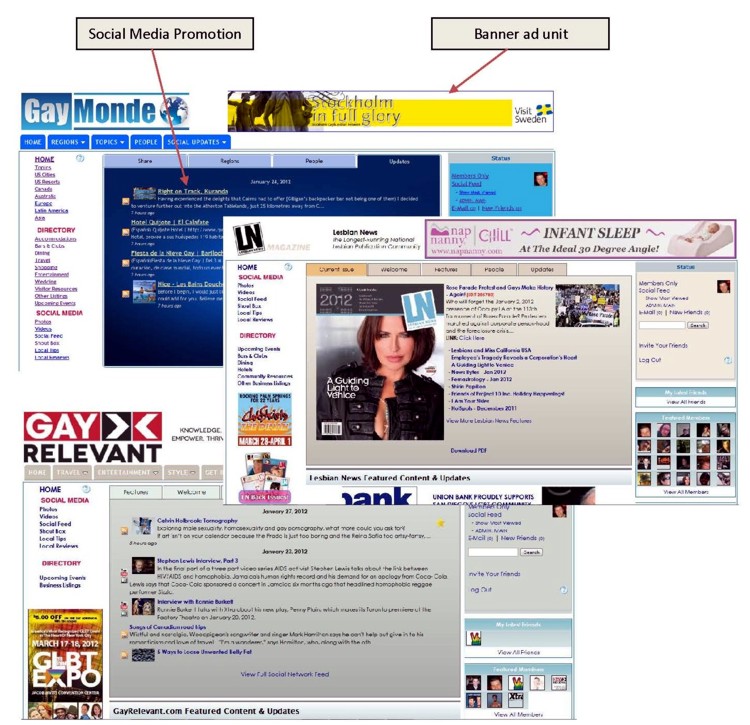 Contact Us for a Quote.
Optional Services
LGBT Media Outreach: we can make outreach to a variety of LGBT media, including both websites and influential blogs, to make them aware of this blog entry and your story and encourage them to create an article and/or blog entry of their own. We have over 200 media contacts in our database at this time.
Key Word Monitoring & Analysis: we incorporate the best of Google Alerts with our own proprietary LGBT key word search system, to constantly monitor key words in LGBT blog postings, status updates, Tweets and articles that are related to your business. We can both keep you informed as content is found on a daily basis, as well as repost or comment on this content on your behalf, keeping you and your product/service/event at the forefront of social media conversations, wherever they may be.
Google and Facebook cost-per-click ads: budget can vary, with most campaigns starting out at $10-25 per day and growing from there; average CPC is $0.50 - $1.00 per click to start.
E-Mail Campaign: we can distribute this blog entry via e-mail to our double opt-in list of 200,000 individuals. Options include zip code targeting and gender targeting.
Banner Advertising: we can include your banner ads on our network of sites, as well as offer you a proposal reaching your specific target demographic using banner ads and content on some of our LGBT partner websites as well.
International Markets: through our partnerships with LGBT blogs, websites and social media sites worldwide, we are able to help you reach your target demographic wherever they may be. Tell us more about what regional markets you are looking for, and we can put a plan together that's perfectly tailored for your needs.
Online Contests: through our network of websites, we can customize an online contest that is right for you, helping you to increase fans/likes on your Facebook page, e-mail addresses, etc. Our contests range from model contests to "best travel photo" contests, as well as "best uploaded video" contests, with membership required for both entering the contest and to vote, thus building your LGBT contact database.
Mobile Technology: we are able to customize most of the offerings above to mobile devices as well. Every website in the Pink Banana Media network is optimized for both mobile devices (iPhone, Android, Blackberry and more), as well as tablet devices, including iPad, Galaxy, Kindle and Nook.
Contact Us for a Quote.