Using a myriad of online marketing tools, Pink Banana Media leverages the creation of written content to build your company's "Story To Tell" and creates the foundation of your social media marketing strategy. This strategy is enhanced with photos and videos created by you as well as select, user-generated content, to spread your message far and wide.
Utilizing carefully selected #Hashtag Technology, your content is better positioned to be discovered by your target audience.
The goal - get users to Share, Like, Comment and ReTweet your message.
In addition, we utilize first-class ANALYTICS software to MONITOR & MEASURE your marketing campaign's effectivness, looking across all platforms to better understand your audience wherever they may be coming from... social media, e-mail, search, mobile... and we merge that with your website's own analytics. This analysis is imperative to helping companies become more competitive and capture greater market share in today's ever-changing environment.
- More on our Analytics services...
- More on our SEO & PPC Analytics...
---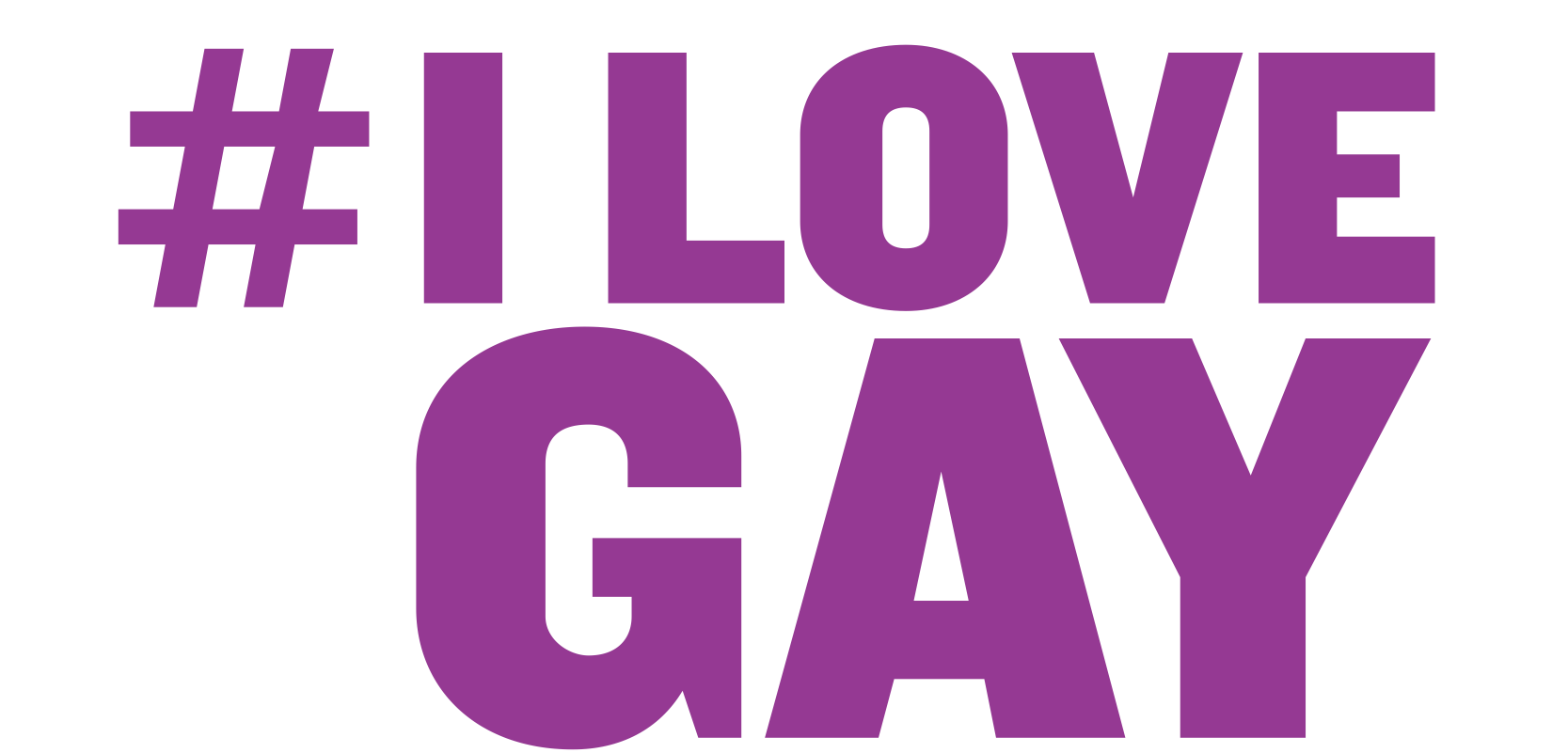 #ILoveGay Twitter 360° Network Package
---
Merging PR, Advertising & Social Media with...
The Power of Individuals, their Interactions and their Relationships!
Interpersonal Marketing takes some of the best of traditional marketing techniques and adapts them to the latest technology, including smartphones and social media. It all starts with the CREATIVE, and from there the DISTRIBUTION of that material. This can then be fine-tuned and MEASURED using an array of reports and tools and then MONITORED and ANALYZED.
- More on Interpersonal Marketing...
- Interpersonal Marketing Strategies & Pricing
- LGBT Media - Best Practices - Marketing
Interactive Storytelling in 140 characters or less...
the "short form" done right leads to "long form" follow through!
- LGBT Influencers
- LGBT Influencer Marketing Programs
- #ILoveGay Twitter 360° Network Package
- LGBT Influencer Client Examples
In addition, our company is able to use some of the most state-of-the-art Programmatic Ad Buying Technology available today in order to go beyond content and social media marketing, and target your exact customer demographic via more traditional banner advertising campaigns. This technology taps into the world of Demand-Side Platform (DSP) ad buying through the myriad of ad exchanges that have revolutionized display and banner ad placements in today's ever-changing online environment.
- More on our LGBT Media Buying services...
- More on our LGBT Mobile Advertising...
- LGBT Media - Best Practices - Advertising
Bringing together:
Integrate the power and reach of content marketing and PR using social media as the primary outreach, with traditional online strategies, including hyper-targeted banner ads, optimized for both desktop and smartphone viewing and monitored and measured for success!
Reach the LGBT community across virtually ALL LGBT websites online today... total reach is several million LGBT consumers on the Q.Digital network, Here Media's network, Gay Ad Network, GayStarNews.com, InstinctMagazine.com and more... as well as millions more on mobile LGBT apps including Grindr and Scruff. In addition, LGBT consumers on Facebook, Twitter, Tumblr, LinkedIn, Instagram and Google Plus are also available within targeted reach.
- LGBTBrandVoice.com
- LGBT Market Specializations

Learn more about LGBT Brand Voice, Interpersonal Marketing and other cutting-edge, LGBT marketing and advertising techniques, at some of the various LGBT Business, Marketing & New Media Conferences coming in 2016 and 2017.
- LGBTNew.Media Expos & Conferences
- LGBT Week NYC