There are a wide variety of online video advertising options available to companies today, including producing your own video on YouTube, streaming live on Periscope, as well as short-form video on Instagram and Vine.
Our focus is on Pre-Roll Video Advertising, typically 15-30 seconds long, which is positioned to play as part of, but in advance of, a video that has been matched to our client's message based on the video's LGBT content. Pre-Roll Video Advertising allows for measured video views and click-throughs.
Working with Rivendell Media, we've recently run Pre-Roll Video Advertising for Wells Fargo and Absolut Vodka.
Videos: #Absolut's #LoveIsLove campaign and Wells Fargo Lesbian Couple Adoption campaign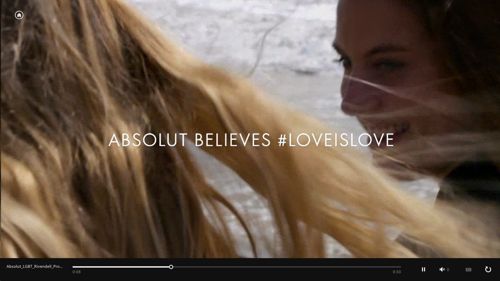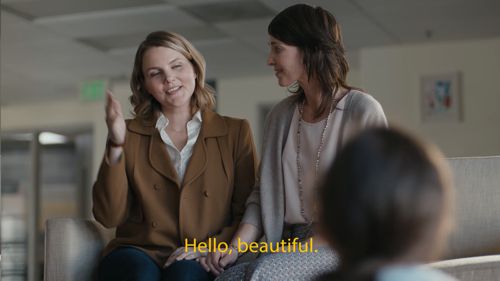 Pre-Roll Video Advertising Placements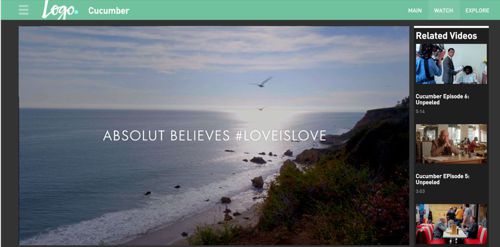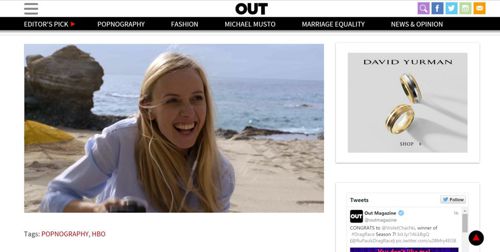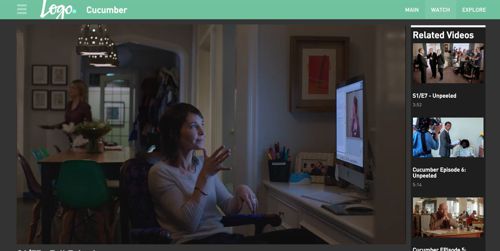 Pre-Roll Video Advertising Analytics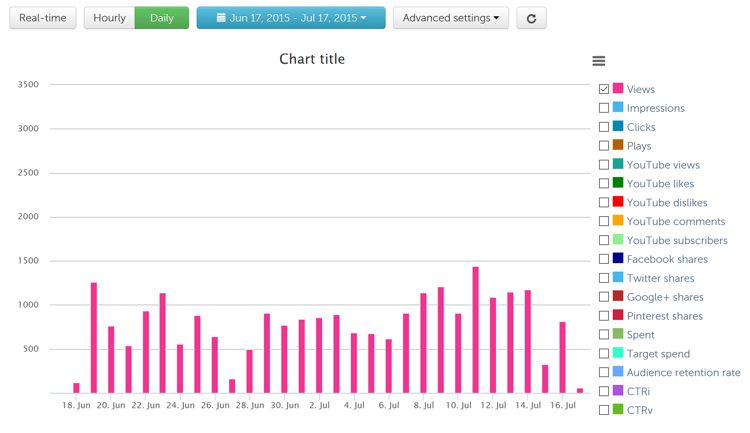 Looking to advertise to an LGBT audience? We work with any budgets (starting at $500 per month)... call us at (323) 963-3653 or contact us here to get started.
Supporting Information