HOME | Markets | LGBT Cruise and Luxury Travel
There are a variety of ways in which we can market to the LGBT cruise and luxury travel community online.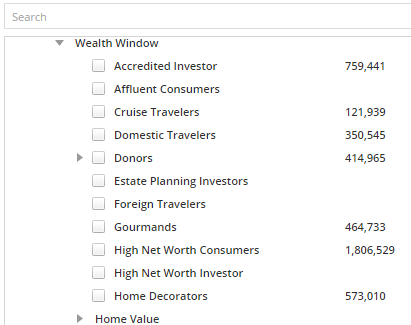 On the programmatic ad exchange, we're able to target a wide variety of characteristics unique to the world of Affluent Cruise Travelers and Luxury World Travelers, as well as those interested in Adventure Travel, Resort Travel, etc. We're able to layer these data selects onto LGBT websites on the programmatic ad exchange, targeting the LGBT community's Luxury Travel market and geo-targeting this campaign to just those regions that are right for you, reaching your target market more directly than ever before.
Utilizing Oracle BlueKai's powerful Audience Data Marketplace, as well as other data sources including Datonics, Lotame, Epsilon, Nielsen, Dun & Bradstreet and Experian, we now have the ability to deliver a connection between a "real world" audience and that same audience using the Internet, by cross-referencing the world of "big data" with Internet web surfers who've allowed themselves to be tracked.
For more information and a deeper understanding of this data marketplace, view the Oracle BlueKai information sheet.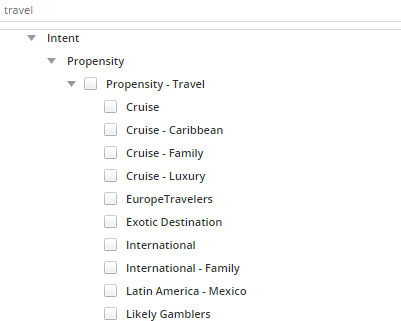 In addition, there are strong Gay Travel communities on social media, and the hashtag #GayTravel is quite strong, being utilized by the IGLTA and other LGBT Travel resources online. We're able to tap into these online conversations on your company's behalf, sharing your social media posts and photos with these groups on Facebook, LinkedIn, Google Plus, etc., as well as including your company in those articles and posts found on Twitter and Instagram utilizing the #GayTravel hashtag.
Looking to advertise to this target LGBT audience? We work with any budgets (starting at $500 per month)... call us at (323) 963-3653 or contact us here to get started.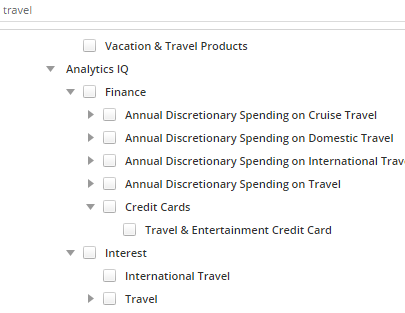 Supporting Information